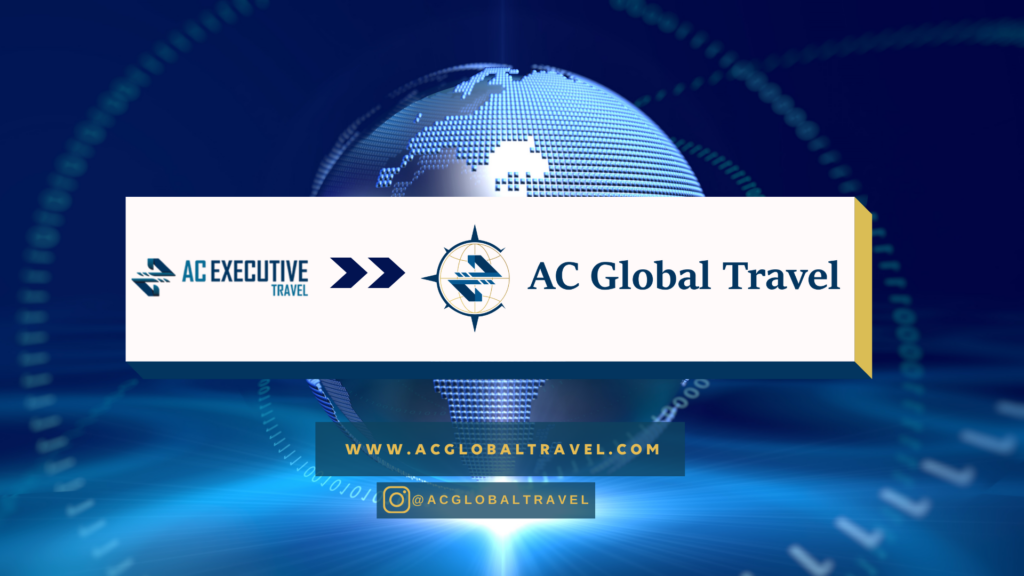 WE ARE NOW AC GLOBAL TRAVEL
We are starting the year with news at AC Executive Travel, which from the 26/01 will be known as AC Global Travel. With its new logo and innovation in all sectors, the company begins its new stage of overcoming challenges.
It is with great pleasure that we are presenting to all of you our new logo. AC Global Travel now offers its customers service in Brazil and around the world. Wherever our customers are, they can count on us.
Claims Alisson Corona (owner).
In addition, the company that already carried out offshore services, will now also operate with maritime agency. ´´From crew changes, customs services, long haul, support to vessels and etc., we are able and accredited to act.´´ says Simone Machado (Logistics Sector).
Count on AC Global Travel to transport your employees, with conventional vehicles, executives, vans, minibuses and buses and even armored vehicles for the board.
The company that hires AC Global Travel services guarantees 24-hour service and monitoring, drivers, shipping agents, guides and bilingual staff.
Welcome to a new era – AC Global Travel.
Marketing Team