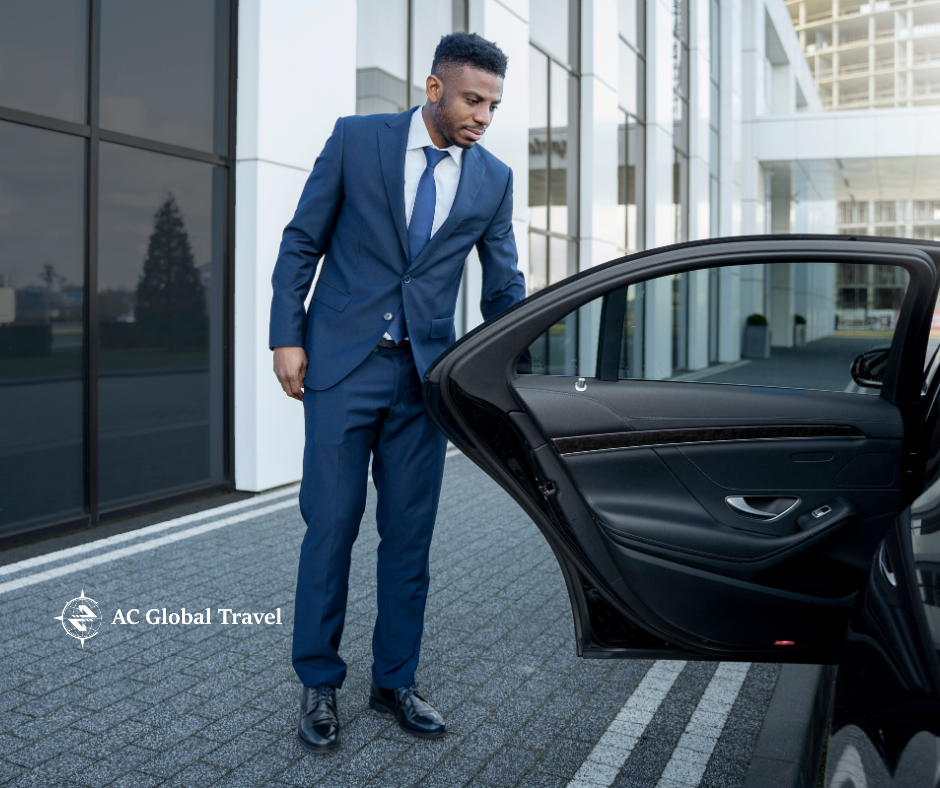 Corporate mobility
Did you know that AC Global Travel specializes in transporting people? Yeah, it's been 10 years transporting thousands of people through the roads of Brazil and in more than 135 countries.
AC Global Travel, headquartered in Vitória (ES) and branch in Rio de Janeiro (RJ), has a qualified team to make your transport reservations. 24/7 service and 24-hour monitoring.
The company offers its clients a complete fleet of sedans, premium sedans, armored vehicles, executive vans, minibuses and executive buses. In addition, qualified and bilingual drivers operating throughout the Brazilian territory.
Talk to our experts now and find out how we can make your logistics sector's day-to-day work easier: +55 (21) 2042 6222 / (27) 3141 2009, e-mail: [email protected] or through our website : www.acglobaltravel.com