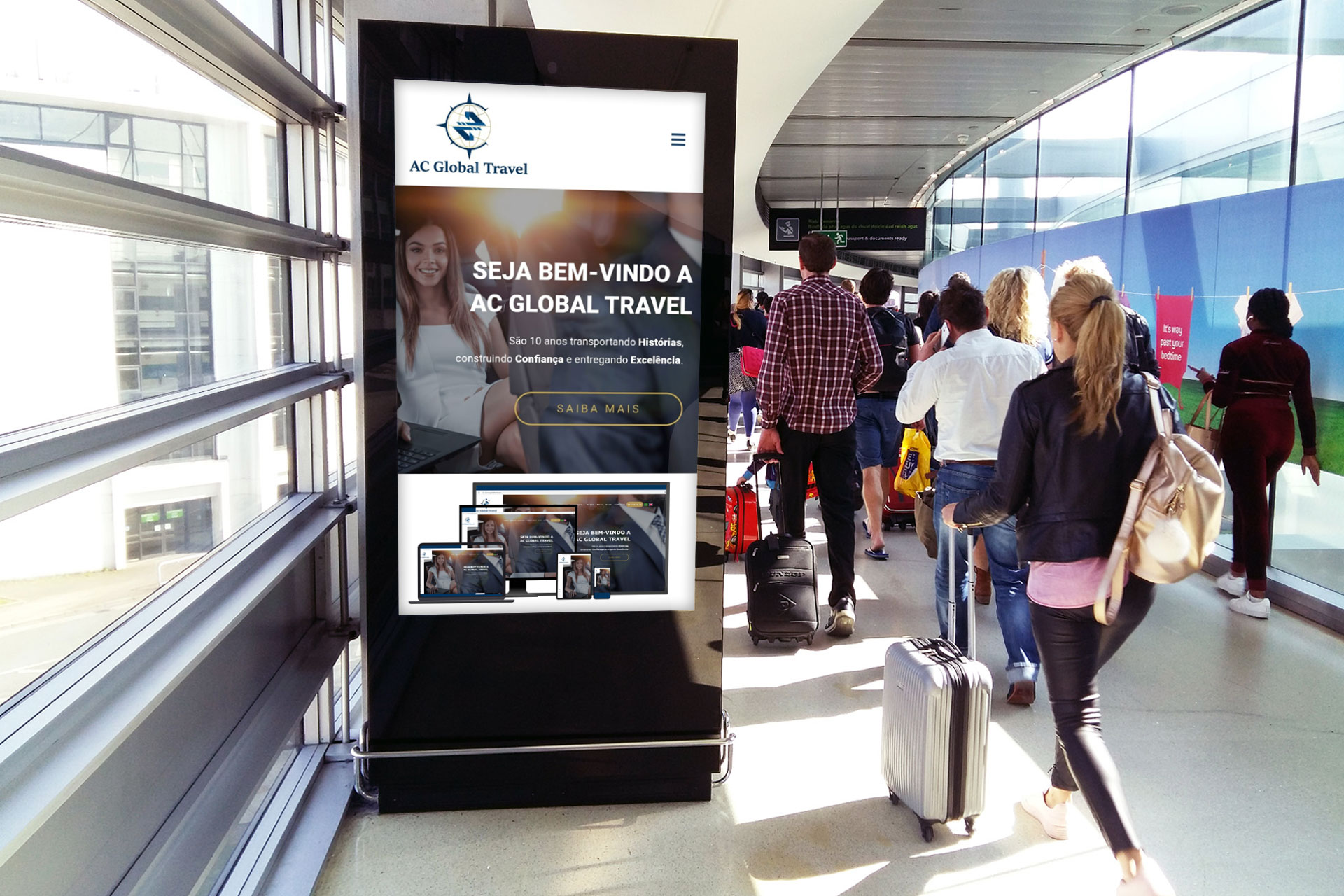 AC Global Travel launches new website in March 2023
AC Global Travel launches its new website in March 2023 and is another important step in its trajectory that began in 2012. Today, the company maintains the determination and professionalism that they started, always with enthusiasm and attentive to every detail in the services rendered.
The website was developed by the company Thiago Programador together with the marketing team of AC Global Travel, led by the Manager Kenia Valadares, with the latest web technologies, meeting security requirements such as the LGPD law, agility and responsive functionality to be accessed on multiple devices. The website has a direct connection with social networks, mainly Linkedin, Instagram, Facebook and Twitter, facilitating interactivity and bringing our customers even closer.
Customers can also request quotes via the website and will get a quick and effective response from the reservations team.
Access now: www.acglobaltravel.com and stay on top of all the services that AC Global Travel offers.