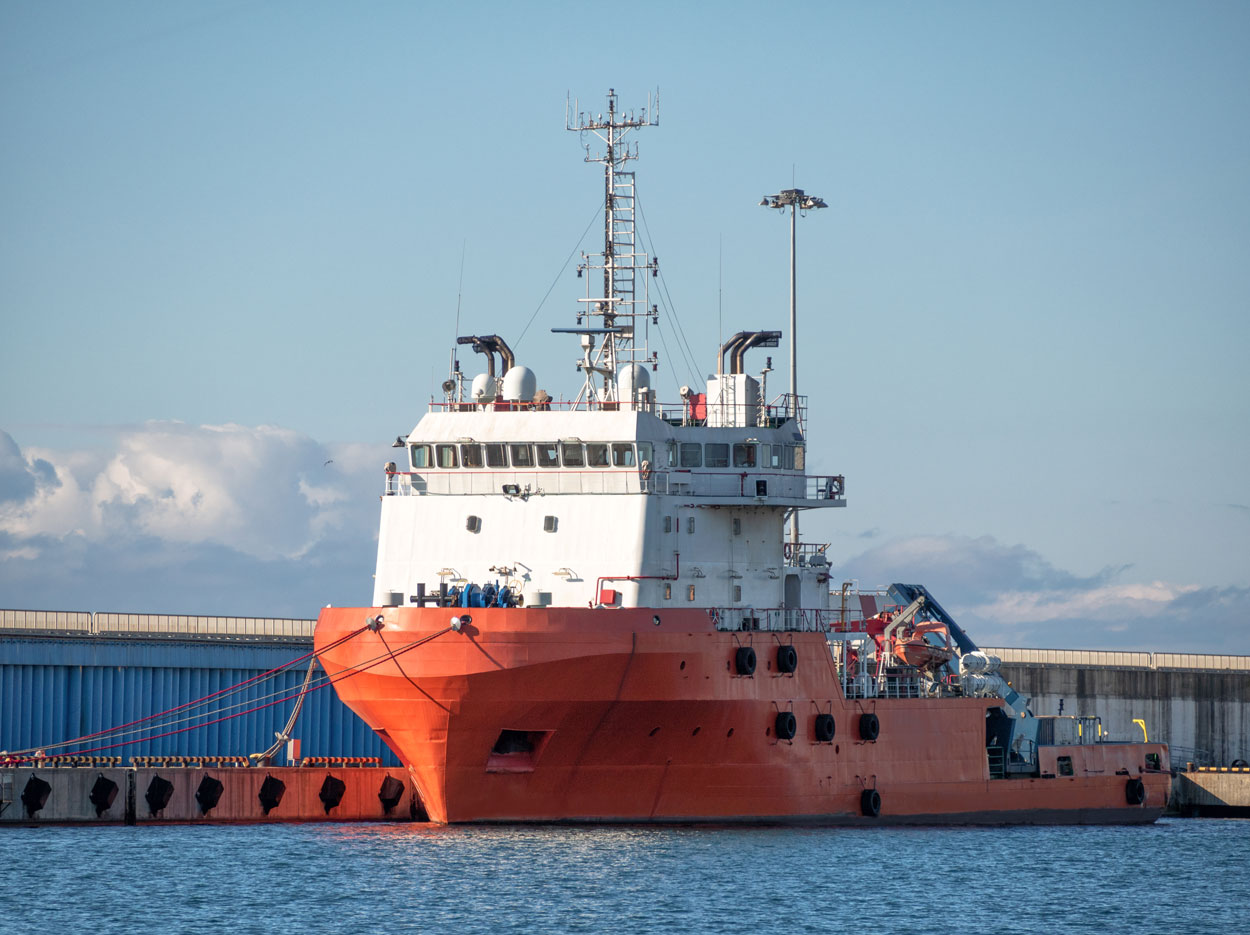 What is a Crew Change in the offshore sector?
AC Global Travel began its trajectory in 2012 and over the years has been conquering more and more space in the people transportation market. When they started to serve offshore vessels, the company considered that its methods for carrying out these services would be a differential in this market.
To carry out a crew change, which in this case is when the vessel's crew changes, we were able to observe that each transfer is unique and must be carried out with extreme care and without delay.
During the pandemic, the agency Anvisa created several procedures for the embarkation and disembarkation of crew members and a new regiment was inserted for the entry and exit of vehicles in the main ports of Brazil.
In all cases, AC Global Travel proved capable of meeting the demands involved and with its team fully focused on all operations, it continues to be a specialist in this sector.
What are the types of services?
AC Global Travel is a company specialized in the service of maritime and offshore vessels and offers all the necessary support to carry out the land logistics of its crew.
Customers request a demand and the company is responsible for carrying out the entire logistical process for the crew and providing support for expatriates.
There are several types of demands that can be requested, such as:
Embarkation and disembarkation of crew members – when changing groups using sedans, executive vans, minibuses and executive buses. It could be a simple transfer to the airport or even a trip to another city or state.
Medical care: when the customer requests that our drivers accompany their crew to a medical clinic, hospital and wait for them for the necessary time.
We often offer bilingual drivers or a representative who can accompany the crew member and help with the translation.
Expatriates: in addition to its terrestrial logistics with bilingual drivers, AC Global Travel also provides an escort service to airports and hotels, doctors, assistance with visa renewals, etc.
AC Global Travel customers are satisfied with the services that the company provides, as in addition to all the operations carried out, the company delivers punctuality, monitoring, security and professionalism in all contracted services.