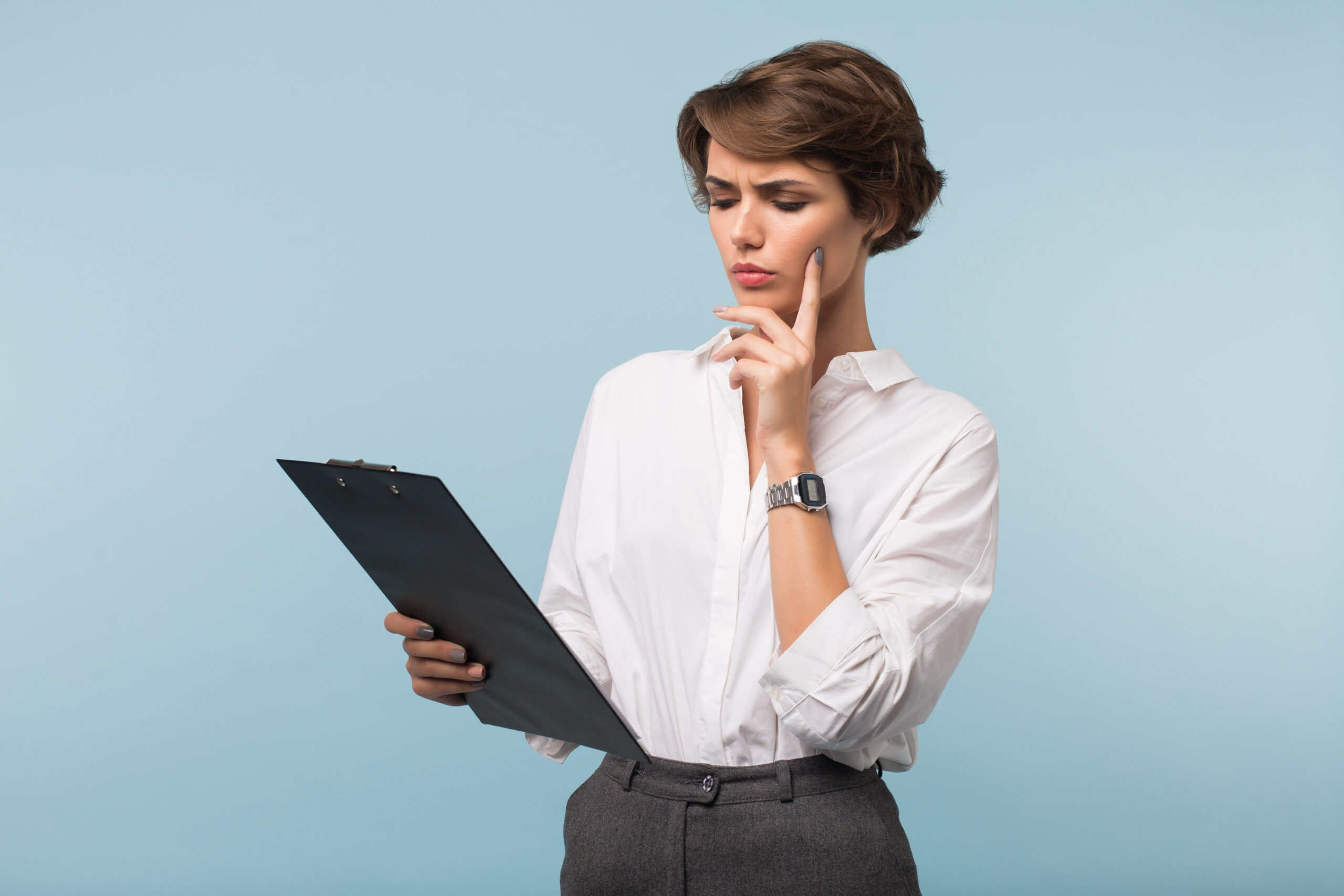 WHAT IS CORPORATE MOBILITY?
Corporate mobility refers to the commuting of a company's employees to work and what the company can do to improve this route. In addition, it can also be suitable for those employees who travel between cities or abroad on business and where they need a vehicle with a driver to carry out their transfers during their entire trip.
AC Global Travel offers its clients this type of service, with the aim of improving each trip and thus making the work day of its employees less exhausting.
The company that hires our corporate mobility services adheres to a policy that is very much in demand these days, and AC Global Travel provides an intelligent journey, and with that, the contracting company gains several benefits, such as:
Improved quality of life for its employees: employees spend less time traveling on public transport.
It improves the health of employees, their availability, disposition, mood and consequently creativity and performance.
But to start implementing this type of service in your company, you need good planning, strategies, consistent execution and 24/7 monitoring in real time. And that's when your company hires AC Global Travel. We will provide all land logistics for your employees in Brazil and abroad with sedans, vans, armored vehicles, minibuses or executive buses on a daily basis. Be it a transfer from residence to company, intercity or interstate trips, daily hire at the client disposal and etc.
Learn more about this service with one of our consultants over the phones:
+55 (27) 3141 2009 I (21) 2042 6222 or (11) 5199 8039
Email: [email protected]
www.acglobaltravel.com