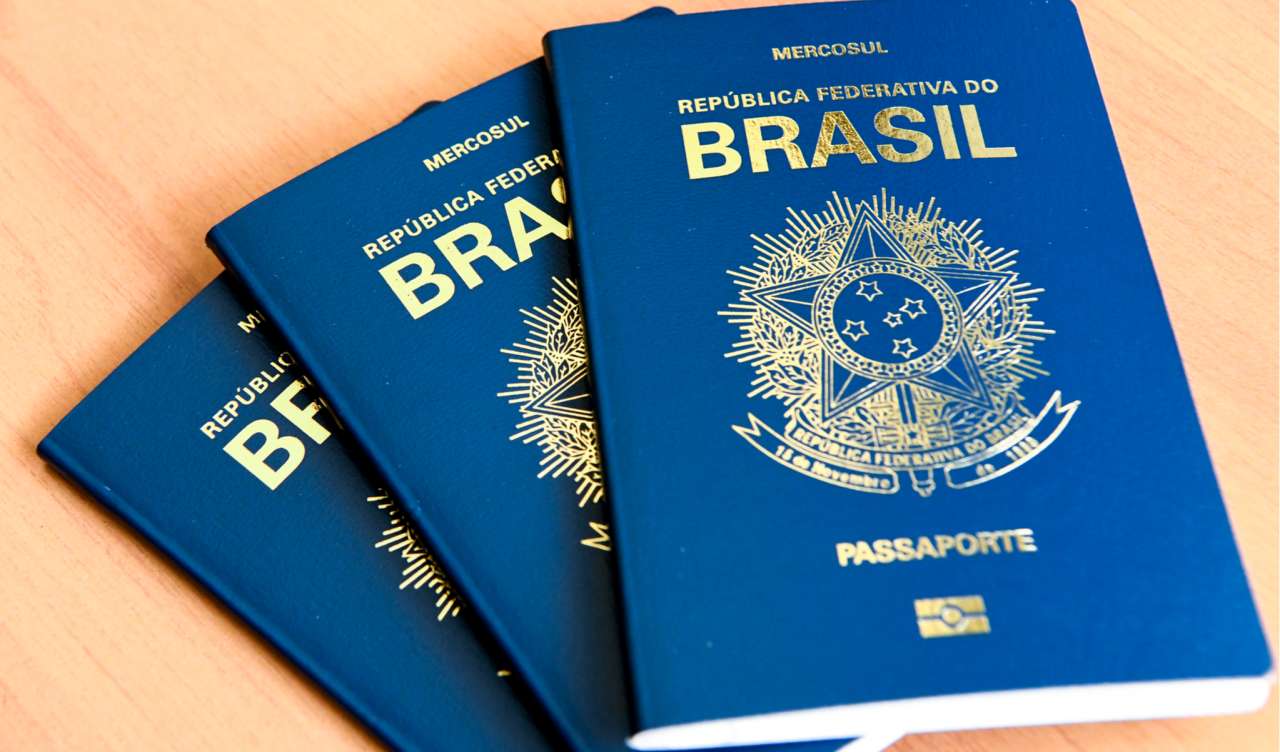 Did you know that Brazilians can now count on a more modern passport and anti-fraud technology?
In June 2022, the Brazilian Government presented the new passport for Brazilian citizens. The Minister of Justice and Public Security, Anderson Torres, symbolically delivered President Jair Bolsonaro's new passport. "It is Brazil's first themed passport. A true work of art that presents Brazil to the world", said Torres.
For the first time, the Brazilian passport will portray the riches of Brazil on its pages, with elements from the Amazon, Cerrado, Caatinga, Atlantic Forest and Pantanal. "Another novelty of the new model are the invisible fluorescent backgrounds. Previously, only the page number varied under UV exposure. The new version features seven different compositions", said the minister.
Conceived by Casa da Moeda do Brasil (CMB) in partnership with the Federal Police (PF) and the Ministry of Foreign Affairs (MRE), they report that the document is safer and more modern and will provide more agility, practicality and comfort to Brazilian citizens. "The identification page was also updated, featuring a ghost image of the citizen's photo in black and white, in addition to an image of the photo formed by the bearer's biometric data. This information is protected by a security laminate", said Torres.
In addition to a new look, the cutting-edge technology used in this new passport offers excellent protection against tampering and/or forgery attempts.
The new passport begins to be produced in September and remains valid for ten years. The value of the issuance and validity of the document is maintained in the same way as a traditional passport. The value remains R$ 257.25. But the government advises that it is not necessary to change your passport now, the old one is valid until the expiration date.